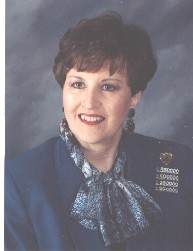 Welcome to my web site!
This website is for the Consultants in my Unit. To enter it, click on the Andrea Pace Unit Number from the list below.
0103 0118 0125 0137 0145 0154 0167
Be sure to look at the MK Announcements page (started November 2009).
If you do not know our Unit Number, call me or send me an email:
I-800-863-2463 (or locally 410-465-44420
andrea@andreapace.com
For my clients and others interested in purchasing skin care and beauty products or becoming involved in this business, call me.
You can shop 24 hours a day with me, your Beauty Consultant, at http://www.marykay.com/andreapace